IT'S MONDAY!!!!!!!!!!!!!!!!!!!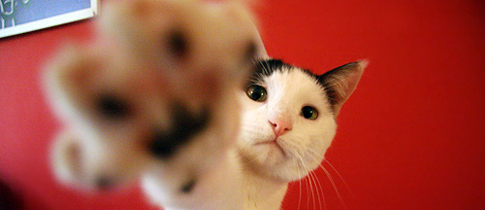 Another seven days has gone by and the big story this week is SOPA/PIPA and how after the collective will of the internet being expressed it is now about as popular as a one-legged ginger stepchild. Righly so! Thanks to the pravailing winds of common sense the LOLcats are safe. For now.
Anyway, enough news and politics, time for some links!