Thursday Friday punchy Pics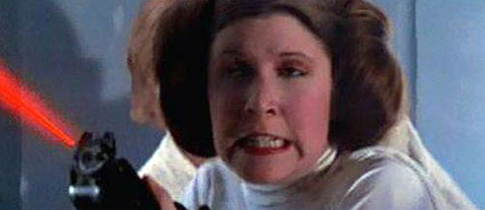 Here's another delicious dose of pictographic internet hilarity to help round out your week. It's a day later than usual and the reasons for that are two fold:
1 – I like to keep my readers on their toes, alert and ever vigilant.
2 – I forgot.
Anyway, they're here now so enjoy!