The Internet's Best Motorcycle and Cycling Fails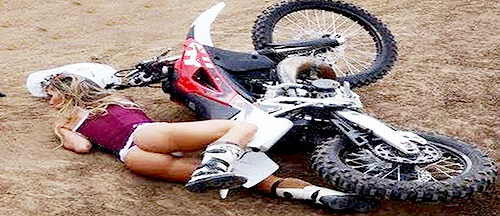 Life can be tough sometimes and that especially goes for when you're riding something with two wheels. Riding a bicycle once you've learnt should theoretically be easy, but it's not as this compilation pays testament too. It's not just bicycles either but all two-wheeled vehicles.
That includes motorcycles, scooters, and Segways—bet these people wish the wheel had never been invented.