How To Play Stevie Wonder's 'Superstition'—a Piano Tutorial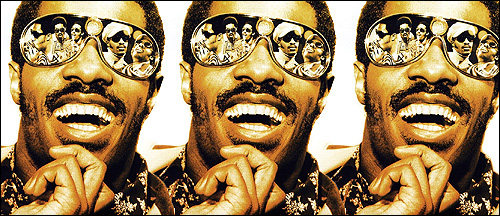 Stevie Wonder's 1972 song 'Superstition' is one of the funkiest songs that there ever was—and to be able to play it on the piano would raise your appeal as a human being infinitely. Many people can't even play the piano though, but for those that do, take a look at this tutorial and see if you can't teach yourself one of the greatest tracks ever.
For the rest of us, you might not understand anything about what's going on, but you still won't be able to stop watching.