Guy Hacks a Hitachi Magic Wand 'Massager'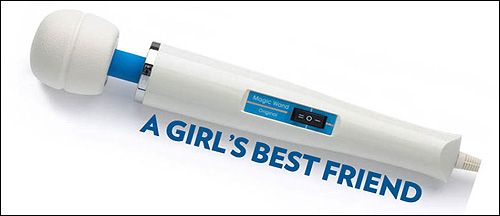 The Hitachi Magic Wand gets hacked in this video from YouTube channel AvE who makes it his job to tear down this, ahem, 'massager' and take a look at what makes it work. So in that regards it's also a kind of review of the tool, although not in the sense of using it but just what makes it tick, as it were.
The hack also means he hooks it up to a lithium battery and USB power bank, testing its power levels. It's, um, enlightening stuff.