Jeff Bridges Finally Stars in an Ad for Kahlua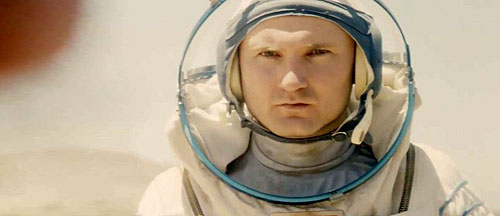 As The Dude in The Big Lebowski he put the White Russian cocktail firmly in the minds of film fans the world over, so you'd think Kahlua's marketing department would jump on the chance to feature Jeff Bridges in an ad. Maybe he didn't want to, until now. The drinks company have made a short film starring Bridges recounting a strange story to a barmaid, a story that features an actual white Russian cosmonaut.
It's very well done and while Bridges isn't dressed in a dressing gown with shades on, he's definitely channeling The Dude's vibe.