Watch the First Official Trailer for the Live-Action Ghost in the Shell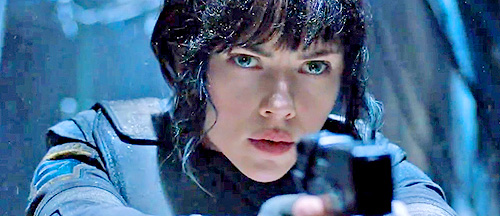 From the casting of Scarlett Johansson to the very idea of turning one of the most iconic and celebrated (after Akira) mangas into a live-action film, Ghost in the Shell has been mired in controversy. So now is the time everyone can either reevaluate or have their criticisms confirmed with the first official trailer.
If you've seen the anime the manga is based on, which itself is a classic, you'll probably be pleased with the way this looks. We'll have to wait until March 31, 2017 to see whether the film is actually any good though.