Korean Pop Star PSY is Back With New Viral Music Video for 'New Face'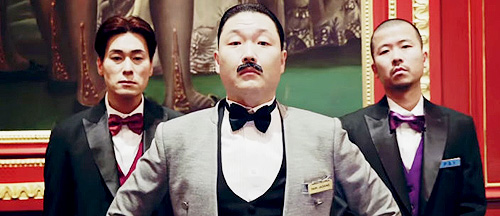 This year will be the fifth anniversary of 'Gangnam Style' PSY's smash hit song that gathered over a billion views on YouTube. And just recently PSY released his eighth studio album, 4×2=8, along with two viral-primed music videos for the dual singles 'New Face' and 'I Luv It.' This is the video for the former of those tracks.
And it features PSY getting multiple oufits on, all while trying to win over his female co-star, Naeun of K-pop girl group Apink.