Laugh Your Cares Away with the Pick of April's Fails of the Month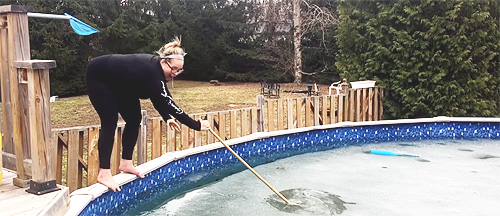 Nothing brings greater cheer than enjoying others misfortune, as can be seen in full effect here. Revel in schadenfreude as everything from skiing to a mud mask goes wrong and you feel your spirits lifted as the fails come thick and fast. Sure it may not do your karma any good, so be careful when you get up from watching these.
But it's certainly going to give your jaw muscles a workout as you grin from ear to ear.