27 Styles of Rap Performed in Just 7 Minutes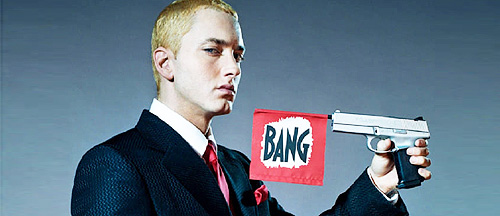 Rapper David McCleary Sheldon, aka Mac Lethal, grabs the mic and mimics 27 different rapping styles in this video. Which sees him working his way through various types including Old-School rap, G-funk, Hyphy, Mumble rap, West Coast Underground, Rap Rock, Miami Trap, and many, many more. It's an impressive range and even more impressive that he whips through them all in only 7 minutes.
Plus he does spot-on impressions of Kanye and Eminem to boot.