Rémi Gaillard's Best Elevator Pranks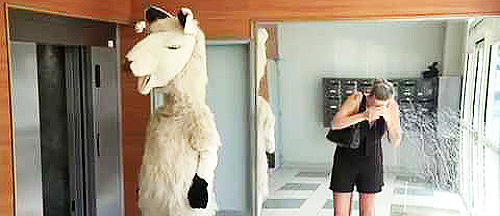 French prankster Rémi Gaillard is a legend when it comes to online prank videos. He's been around as long as the internet pretty much, so chances are you've not caught all his hilarious stunts. So it's just as well that's he's put together this very funny compilation, which features a lof of his crazy elevator pranks from over the years.
It shows what dedication to the cause he has, when an entire compilation can be made from just one type of prank.