The Ultimate Dad Fails Compilation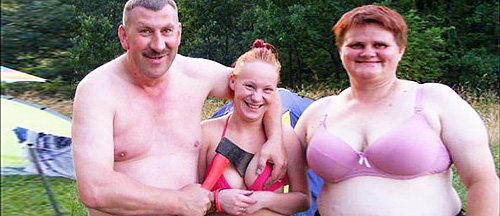 With Father's Day happening on Sunday 18th June what better way to pay tribute to dads the world over then laugh at them. Laugh in a nice way, that is. And what better place to do that than in a compilation of the internet's best of the worst dad fails. Because there's something uniquely dadish about fails anyway.
So enjoy these and don't forget to record your dad on Father's Day, in case he does something which could feature in next year's compilation.