The Best and Most Hilarious Fails of the Week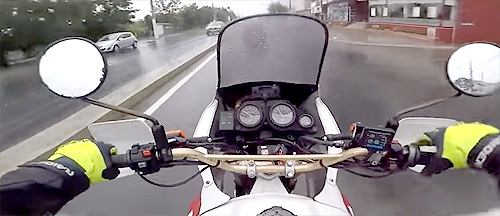 It's time to revel in some schadenfreude and cringe your way through some hilarious fail videos, collated together by Fail Army. It features some of the best fails that have been uploaded to the internet and although fail videos feel like they're as old as the internet itself, there still a surefire way to get a laugh.
So sit back, hit play, and enjoy other people falling in lakes, tumbling through fences, and other hilarities.