What 'Key & Peele' Teaches Us About Comedy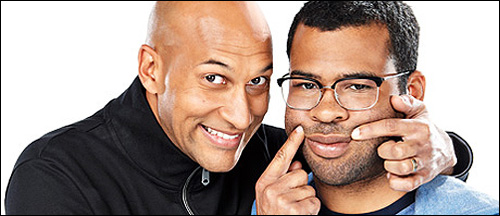 Wisecrack's Jared Bauer has a look at the awesome writing style of comedians Keegan-Michael Key and Jordan Peele. The pair no longer have a show after announcing they were going to pursue solo projects (Jordan Peele found big screen success directing Get Out), but in this video Bauer takes a look at their hugely popular, and hilarious, sketches from their 2012-2015 Comedy Central sketch comedy series, Key & Peele.
And looking at it he points out what it can teach us about comedy. Turns out it can teach us a lot.