Narcos Season 4 and the Rise of the Mexican Cartels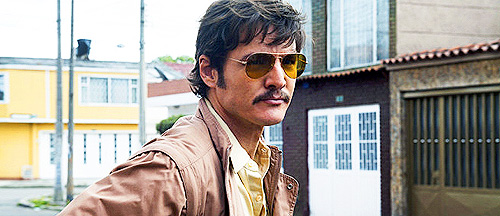 The hit Netflix series Narcos saw it's third season drop, which followed on from the death of Columbian cocaine kingpin and Medellin Cartel leader, Pablo Escobar. With him gone a new group rose to power, the Cali cartel led by the 'four kings' Gilberto Rodriguez Orejuela, his brother Miguel Rodriguez Orejuela, Pacho Herrera, and Chepe Santacruz Londono.
But who came after them? Well Narcos season 4 will follow the rise of Mexico's Juarez Cartel (see video above), and how they came to take over the cocaine trade.