Grandma Gamer – 80-year-old Shirley Curry Loves Playing Video Games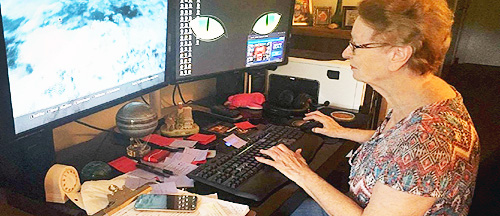 You're never too old to enjoy playing video games, that's definitely the case here with 80-year-old Shirley Curry who flies in the face of convention and stereotypes. She has become one of the oldest avid Skyrim players in the world and says the reason she plays video games is because it keeps her mind active, and she believes other people of a similar age to her could benefit greatly from doing the same.
This short doc by 60 Second Docs looks at her story.