Listen to Shawn Wasabi Play New Track 'Spicy Boyfriend'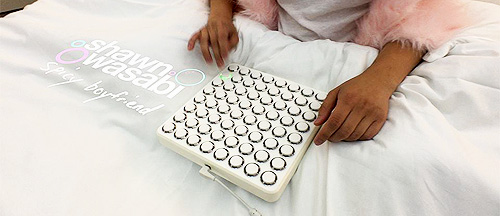 Making music while sat in bed might not be the most conventional way to cut a song, but that hasn't stopped Shawn Wasabi from doing so. And it's resulted in a very joy-filled, bouncy, star shine of a track that if it fails to make you feel even a little twinge of happiness, you might want to check you still have a pulse.
It's a good reminder that sometimes, if everything is going to shit, all you need is a happy song to make you feel fine again.