GoPro Takes a Fascinating Look at Japanese Street Racing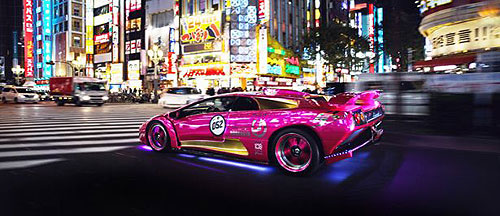 Customizing race cars is a pretty popular hobby for a lot of people in Japan, who take to the streets at night to race around at high speed. GoPro delve into this after-dark culture to meet the unique characters who ride around in some truly insane vehicles.
Lamborghinis, Hayabusas, RWB Porsches, and some Kaido Racers make up a feast for the eyes on the streets of Tokyo at night.