He's Only a Teen but This Kid is Already Building His Own Motorcycles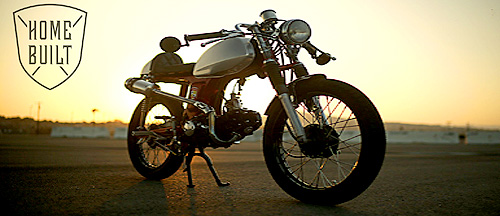 YouTube channel Petrolicious meets Haven Jarel, a teenager who lives with his dad in a warehouse rammed with custom bikes, and a huge amount of tools. He's not interested in TV or video games, but although he's only a teen he can already build an award-winning motorcycle.
So what comes next after you can build a motorcycle? Well now he's looking to his next project—building his first car.