100 Years of Women in Film in 3 Minutes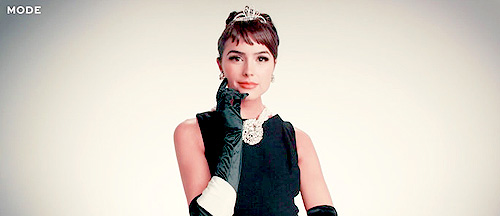 With the help of model and actress Olivia Culpo Mode's latest edition of their "100 Years of Fashion" series recreates the looks and styles of some of Hollywood's greatest leading ladies. Starting from 1910 they feature one from each decade working all the way up to 2010.
Along the way they capture some of the most iconic fashions ever to hit the silver screen.