How to Make Techno in Just 6 Easy Steps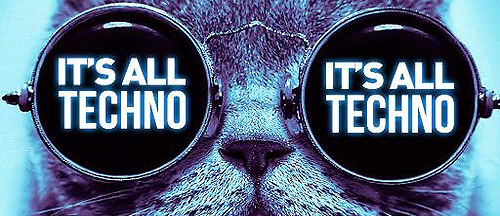 Making techno music may seem daunting and difficult for the uninitiated, but don't let that put you off. Because as this video proves it is in fact very easy, indeed. And this 'how to' guide will show you just how easy it is by breaking it down into just 6 simple steps. Firstly you'll need to get hold of a Macbook and a copy of Ableton Live.
It gets a little bit more involved after that, but just keep following what the video says, and you'll have some techno up on your Soundcloud in no time.