Watch the Excellent Utah Saints 'Something Good' Music Video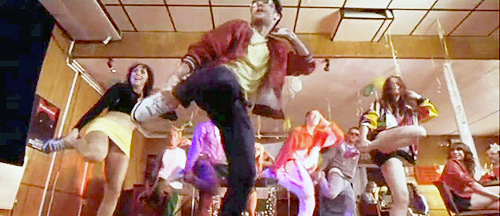 Back in 1992 British electronic musicians Utah Saints released their song 'Something Good' but it wasn't until 2008 that it got this excellent music video courtesy of a remix. The original 1992 track was based around a sampled Kate Bush lyric from her song 'Cloudbusting' off her 1985 album Hounds of Love.
And the song, even 25 years later still sounds like it could've been released yesterday.