A Look at Daft Punk's References And Inspirations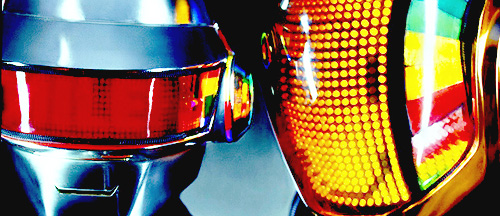 Electronic music duo Daft Punk are an eclectic pair and they also have a fairly eclectic bunch of inspirations. Everyone from Gary Numan to Tron, it's not only music, but visual art and movies too. Many of them you wouldn't necessarily immediately guess, that is until they become obvious when put side-by-side.
Which is exactly what this comparison in this video shows, counting through their references and influences over the last 20 years.