Baseball Star Kris Bryant Gets Pranked by Cubs Legend Greg Maddux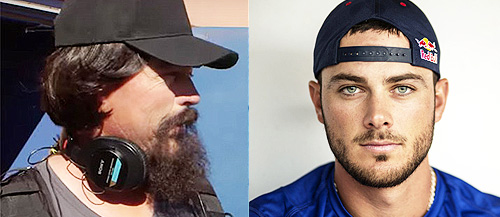 Baseball star and MVP Kris Bryant gets totally duped in this entertaining video from Red Bull, which sees Chicago Cubs Hall of Famer Greg Maddux go undercover by donning a wig and beard to pretend he's a sound guy with a video crew. The crew have come to film Bryant for a training video, or at least that's the ruse.
What unfolds is Bryant getting pitched some curve balls by Maddux as he struggles to understand why this "sound guy" can pitch so well.