Hertha Marks Ayrton was a Groundbreaking Female Physicist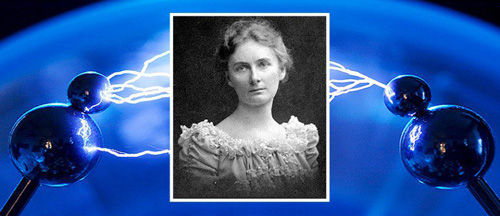 With International Women's Day 2017 having just passed, there's no better time to get to grips with one of the most pioneering female scientists from the 20th century. Her name is Hertha Marks Ayrton and she was responsible for groundbreaking work on electric arcs, along with advancing studies on water and sand ripples, and the patterns they form.
Along with being a pioneering scientist Hertha Marks Ayrton was also an advocate for female empowerment. She was a founder of the International Federation of University Women and the National Union of Scientific Workers, was active in the suffragette movement of the 1900s, and was a member of the Woman's Social and Political Union.