Matthew McConaughey's Dad Won a Motorbike in a Pissing Contest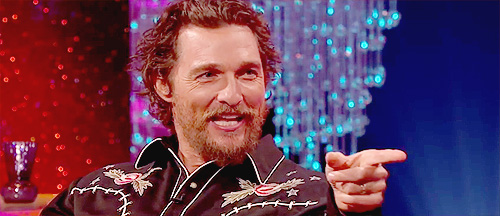 Now this isn't a story you expect to here from an A list celebrity, but then not every A list celebrity is Matthew McConaughey. While appearing on The Graham Norton Show McConaughey tells a brilliant story of how his dad won a bike for his brother in a pissing contest.
It was his brother who had to do the pissing and McConaughey's dad woke his brother up in the middle of the night to get him to take part.