Watch the Trailer For Edgar Wright's New Movie Baby Driver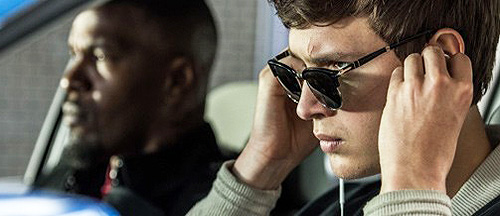 Edgar Wight, the British film director behind such awesomely great movies as Shaun of the Dead, Hot Fuzz, World's End, and Scott Pilgrim vs. the World, is back with a brand new movie. Rather than the comedies he's usually associated with, this new movie is a heist thriller centered around a getaway driver who listens to music to drown out his tinnitus.
While Baby Driver looks to be a different direction for Wright, as you'll see from the trailer, it's still full of his stylistic tropes and fast-paced editing.