Charlie Theron Kicks Ass in the Trailer for Atomic Blonde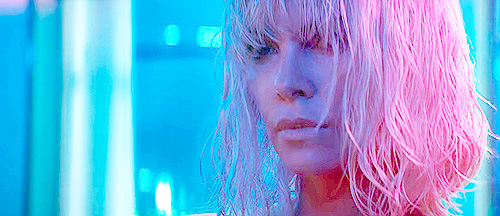 Charlize Theron stars in the action thriller Atomic Blonde coming to cinemas in July 2017. It sees her playing an MI6 agent in a future world where Germany is verging on collapsing. Theron plays agent Lorraine Broughton who has to deliver a dossier in Berlin, a city that's now crumbling into ruin.
Along the way Theron kicks some serious ass, which has become something of a theme for the actor after following her ass-kicking character in Mad Max: Fury Road.