Castlevania is Becoming an Animated Netflix Original Series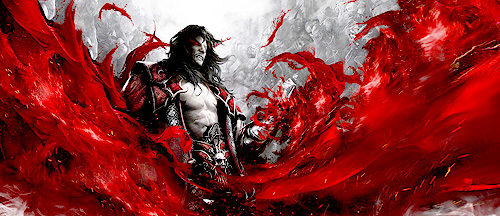 Castlevania, the popular video game that features the Belmont family clan of vampire hunters who battle Dracula, is becoming an animated series. For fans this is good news, or it should be because the people involved have some good pedigree. It includes comic book writer Warren Ellis, producer Adi Shankar who directed Judge Dredd, and Kevin Kolde who works on Adventure Time. Frederator Studios who also work on Adventure Time and other similar animations are also involved.
Shankar has said he wants it to be a adult anime-style series and it will follow the last surviving member of the Belmont clan Julius Belmont. Find out more about the Castlevania Netflix series.