'The Last Laugh' – Short Film Where Legendary Comedians Discuss the Secret of Comedy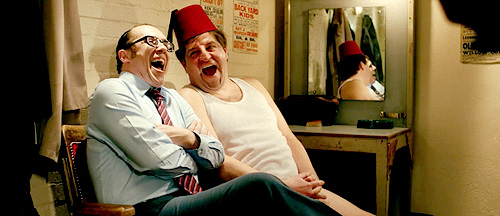 Short film from writer/director Paul Hendy 'The Last Laugh' takes a look at three British comedy legends, Eric Morecambe (played by Bob Golding), Tommy Cooper (played by Damian Williams), and Bob Monkhouse (played by Simon Cartwright). The three of them meet in the dressing room of a theatre and talk about comedy, life and everything else.
And it's full of witty quips which made these the great comedians that everyone remembers them for.