Philosopher Alain de Botton Reflects on the Wisdom of Pessimism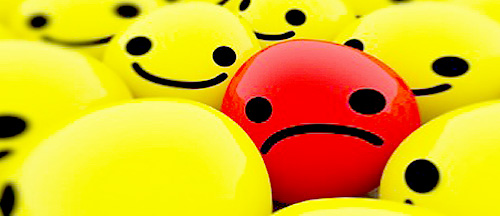 People often tell pessimists to lighten up or look on the bright side, but here British philosopher Alain de Botton details why being a pessimist isn't always bad. Teaming up with director Claudio Salas and around 30 different animators they've made a 2-minute visual essay for de Botton's School of Life project.
It reveals how we can all become a good pessimist.