Watch the Latest 'Celebrities Read Mean Tweets' From Jimmy Kimmel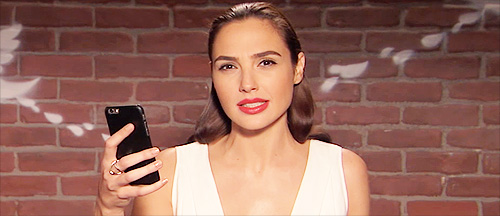 With the current president of the United States the reigning champ when it comes to mean tweets about, not just celebrities, but everybody, it's hard for the rest of the internet trolls to keep up. Still, that doesn't mean watching celebrities read mean tweets about themselves is any less hilarious.
This time we get Emma Watson, Jake Gyllenhaal, Elisabeth Moss, John Lithgow, Dave Chappelle, Jim Parsons, Nikolaj Coster-Waldau, Jennifer Lawrence, and Wonder Woman herself, Gal Gadot.