The Best Back To School Fails Compilation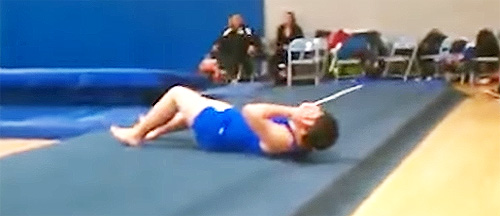 It's that time of year when kids of all ages go back to school. After a summer of hanging out at home and ensuring their parents got entirely fed up with them, it's with a sigh of relief from both that the new academic years begins anew.
And what better way to celebrate it than watching some back to school fails because, well, because it beats doing homework.