Steve Kardynal Conducts Lip Sync Conversations with Songs in Real-Life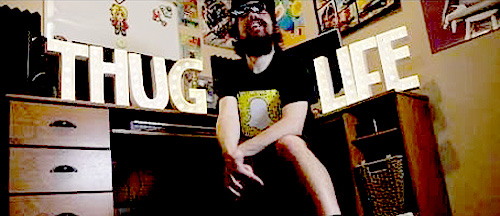 Steve Kardynal has been away from YouTube for awhile, his videos pranking Chatrouletters and incorporating songs into real-life conversations were viral gold. Well now he's back again using songs in real life, this time lip-syncing along in a conversation with his buddy, who lip syncs back any replies.
It also has an appearance from Kardynal's creepy room mate who is hilarious and gets all the funny lip syncs.